"Yanukovych hit upon the idea of Yatseniuk's premiership in order to make the opposition leaders quarrel and to stir up mistrust between Tymoshenko and Yatseniuk," expert says
6 February, 2014 - 11:22
The opposition used to say that Yanukovych would be able to name his candidate for premiership only after "consultations" in Sochi. The Day's sources in the government are sure that Russia, the US, and Europe, have allegedly struck a geopolitical deal about the figure of a compromissory premier. The sources say it is MP Petro Poroshenko who will also visit Putin soon for a "beauty parade."
"The visit of Yanukovych to Sochi is, in all probability, not the fulfillment of Putin's instructions but a consultation in order to avoid a mistake with the appointment of a new prime minister, which Moscow may dislike very much," political scientist Volodymyr Fesenko says to The Day.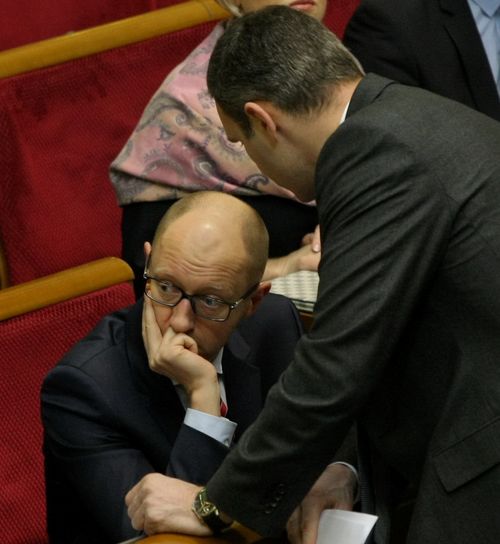 Photo by Mykola TYMCHENKO, The Day
"Kliuiev is an absolutely acceptable premier for Yanukovych, the Party of Regions (for example, far from all of them are prepared to vote for Arbuzov), and the Communists. But he does not suit the Maidan and the opposition. His appointment will only irritate society and aggravate the crisis in this country. Yanukovych will hardly accept this."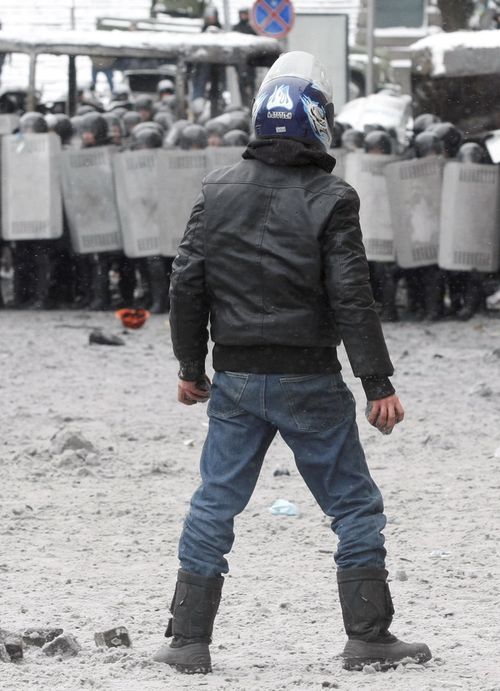 Photo by Mykola TYMCHENKO, The Day
The expert is convinced that, likewise, the appointment of Arsenii Yatseniuk to this office is rather unlikely, even though the president has offered him the office of prime minister before.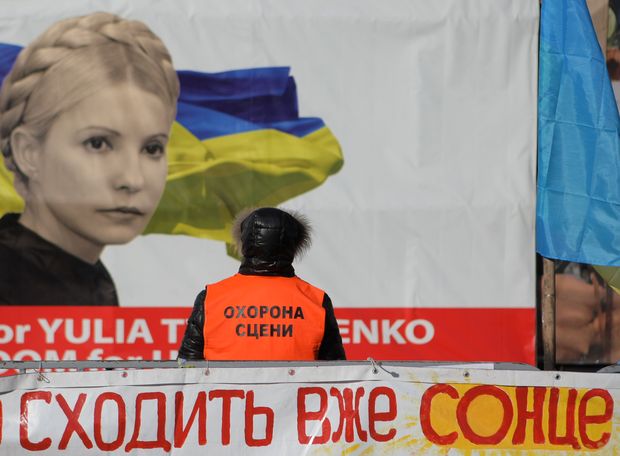 Photo by Artem SLIPACHUK, The Day
"Yanukovych hit upon the idea of Yatseniuk's premiership in order to make the opposition leaders quarrel and to stir up mistrust between Tymoshenko and Yatseniuk," Fesenko says.