A Vinnytsia resident develops a game about Putin and now it is one of the top-rated games throughout the world
6 March, 2018 - 11:20
The computer game "PUTIN 20!8," where the main character is RF President Vladimir Putin, became available on the website Steam two weeks ago and immediately caused a stir among the gamers. In the game the resolute and courageous chief of Russian Air Forces is fighting his numerous enemies, the bitcoins, the LGBT activists, Alexey Navalny, rapper Face, bloggers, and even Donald Trump. He destroys everything on his way and in the end remains alone. The Russian mass media immediately paid attention to this game and started to look for political context and PR orders from the enemies of the Russian Federation which is getting ready for another presidential election. But they failed to create a sensation. No one ordered the game "PUTIN 20!8." That was a nice commercial move made in a proper time by the student of Vinnytsia National Technical University Serhii Kutsenko.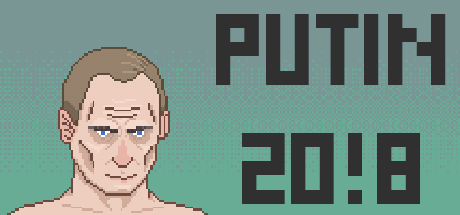 "It's not my first project and it's not my last one for sure. I started working on the game 'PUTIN 20!8' at the beginning of the new year. I wanted to launch it before the Russian elections, because I understood that it would gain popularity namely in this period and will get maximum sales. At the moment more than 1,000 people throughout the world have downloaded (bought) the activation keys. I haven't traced how many of them were Russians, but there were many of them, judging by the commentaries. The project is popular among the Americans too. They must like the main characters," Serhii smiles. "The game was placed on the server by the Digital Mistake Company with which I cooperate. It immediately became popular with the gamers on YouTube and Twitter.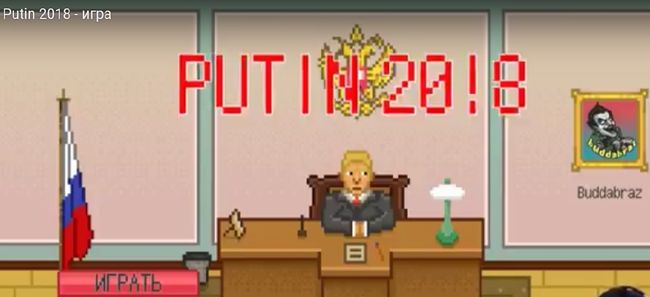 "Frankly, I didn't expect this simple indie game to become popular so fast, because I didn't promote it or invested in it. Moreover, I didn't want to mock or praise anyone, especially Putin. In the game I showed that this person personalizing an eternal meme will never stop, destroying everything on his way, to achieve his goal. But I want everyone to understand that this game is not about the Russian president (I'm beyond politics), but about the omnipresent meme. It's a game for gamers who like political characters.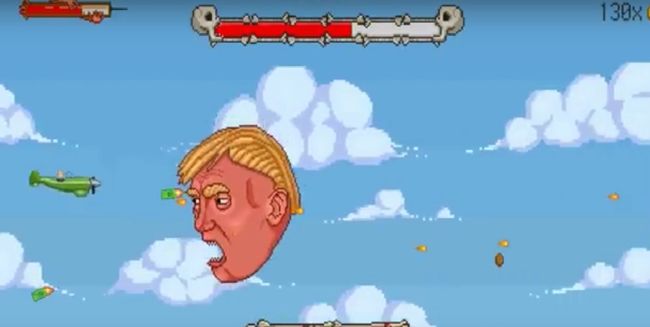 "Now, taking into account the commentaries, I'm planning to renew the game, add some features, to make it more interesting, and I will create a brighter final with a famous pro-Ukrainian slogan so much loved by our Ultras. Meanwhile, I will be working on a new project that will be about politics too. Not about Ukraine, because I live here, but about the international political club. There are many fresh ideas there that can be used to create a new game and new meme images."