The Brucie Collections Gallery of Kyiv has launched an exhibition of Steve McCurry, one of the most famous photographers in the world
28 May, 2014 - 17:50
His picture of an Afghan girl, printed on the cover of National Geographic, has become one of the most famous in the world. The photographer reached a camp of Afghan refugees in Pakistan in late 1984, and it was there that he made his most famous photograph, the portrait of an Afghan girl (pictured). The photograph became a symbol not only of the Afghan conflict, but also of the refugee issues and wars worldwide.
Steve McCurry came to fame after creating photo coverage of rebels clashing with government troops in Afghanistan in the late 1970s, that is, just before the Soviet invasion. For these photographs, McCurry received the Robert Capa Gold Medal, the highest award a military photographer can get. The photographer is a member of the famous Magnum Photos agency, his works are printed in publications of highest prominence, such as Paris Match, Stern, Time, Newsweek and Life. McCurry's photographs won him dozens of prestigious awards, with the creator taking the first place in the World Press Photo competition four times.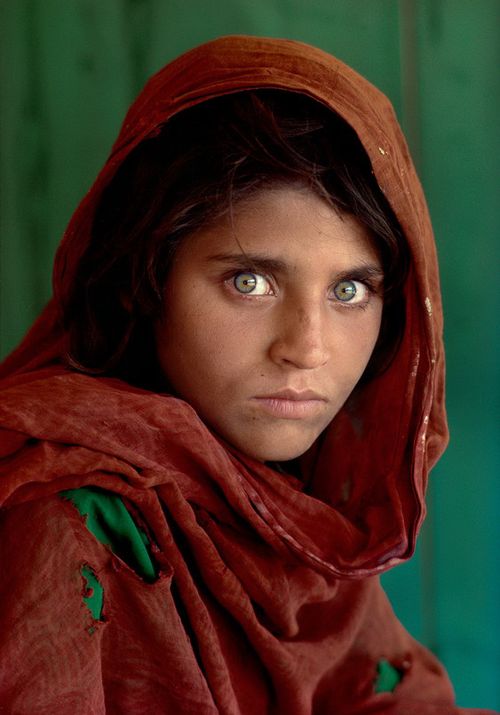 Photos taken by McCurry, one of the outstanding photographers of our time, can be seen at the Brucie Collections Gallery at 55b Artema Street until July 6, 2014.