The Holodomor Victims Memorial has joined the Platform of European Memory and Conscience
25 November, 18:33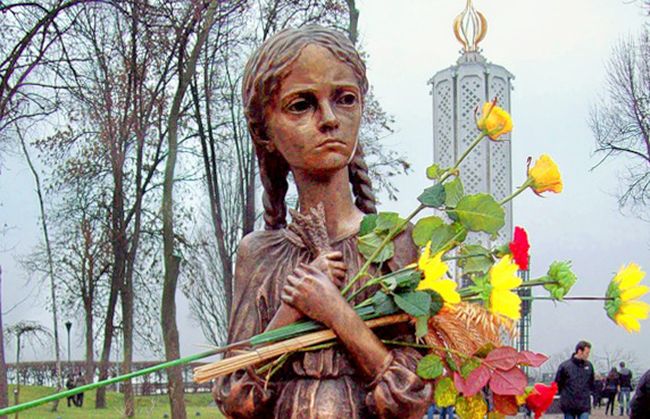 The National Holodomor Victims Memorial Museum has joined the Platform of European Memory and Conscience. The decision to that effect was taken at a meeting of the Platform's member organizations held in the city of Wroclaw (Poland).
"For our Memorial, it is an extraordinary opportunity to convey to the world public as much information as possible about the crime of genocide committed by the Soviet regime in Ukraine," the museum's director general Olesia Stasiuk noted.
The organization brings together government, academic, and museum institutions of the EU, Canada, the US, Moldova, and Ukraine. The Platform of European Memory and Conscience is an international project that studies the activities and crimes of the 20th century European totalitarian regimes. It also disseminates information about totalitarian regimes in order to prevent restoration of totalitarianism in Europe and commemorate victims of these regimes.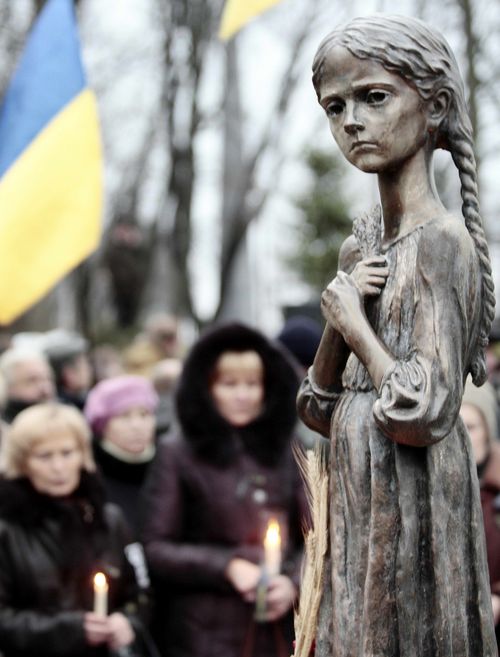 Photo by Ruslan KANIUKA, The Day
Let us recall that other Ukrainian members of the Platform of European Memory and Conscience are the Ukrainian Institute of National Memory, the Mejlis of the Crimean Tatar People, and the Center for Research on the Liberation Movement.