An exhibit by this name opens in Lviv
6 December, 2017 - 17:52
The exhibit, hosted by the Andrei Sheptytsky National Museum in Lviv and the Dukat Gallery in Kyiv, is dedicated to one of the most brilliant personalities in the history of Ukraine's 20th century art Alla Horska (1929-70), a painter and public and political activist.
On display are almost three dozen works created in the 1960s, in particular, portraits of Taras Shevchenko and Borys Antonenko-Davydovych, compositions dedicated to Vasyl Stus, Vasyl Symonenko, Ivan Svitlychny, and Ivan Drach, sketches for scenery in the play The Stabbed Sun by Drach, Truth and Lie by Mykhailo Stelmakh, That's How Huska Perished by Mykola Kulish, and a sketch for the cover of Stellar Integral, a collection of poetry by Lina Kostenko. It is the first time that Lviv has seen the works by Horska executed in the wooden mosaic technique and dating back to the later 1960s. The exposition also includes the family photo album of Horska and her husband, Viktor Zaretsky, and the first album of her work.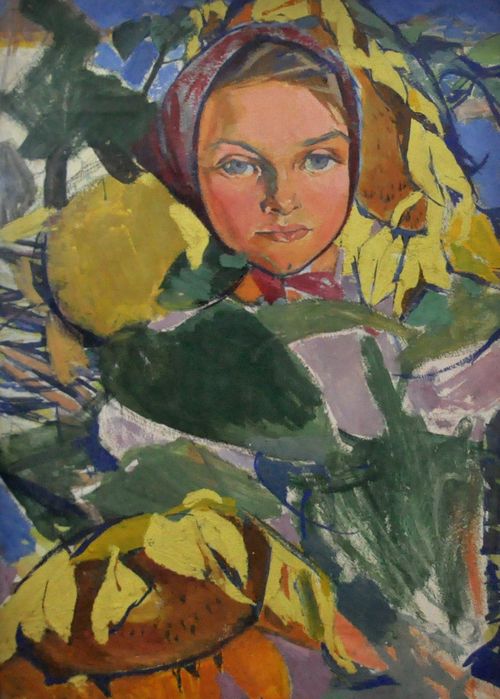 The formal opening of the exhibition was held at the Historical Complex of the Sheptytsky National Museum. Horska left sizeable artistic heritage, says Mykhailo Kulivnyk from the Dukat Gallery in Kyiv, who recently organized an exhibit of her works in the capital. Her works can be found in the collections of the National Art Museum in Kyiv, the National Museum in Lviv, the Central State Archive Museum of Literature and Art, the Museum of the Sixtiers, the Norton and Nancy Dodge Collection of Soviet Nonconformist Art at Rutgers University, the Checkpoint Charlie Berlin Wall Museum, and others. Yet, according to Kulivnyk, Horska's family deserves the most gratitude, first of all her son Oleksii Zaretsky who both preserves his mother's works and promotes her name.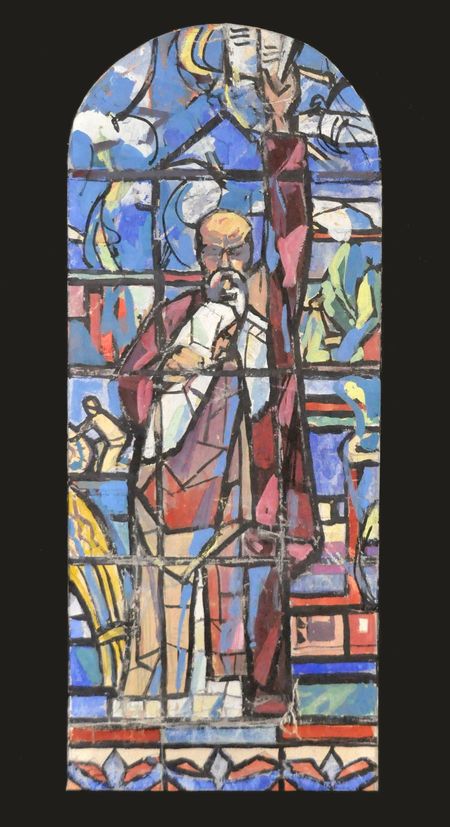 The exhibit is open till January 21. And before you go and see it, thumb through Den/The Day which for many years on end has been covering the civic activities and creative career of Horska, a charismatic 1960s human rights advocate and original artist.