The Museum of Contemporary Art of Ukraine will exhibit paintings and graphics by masters of various schools and trends from February 15 to April 1
14 February, 2018 - 15:58
The exhibit is called "Awakening," and all the works center on the theme of spring – a symbol of the beginning of a new life, a time of creative and spiritual renewal, the moment when fire overcomes cold and light beats darkness, the awakening of earth: cheerful streams are running, a bright sun is shining, birds are singing, flowers are blossoming.
The exposition comprises 80 pictures painted by brilliant representatives of contemporary Ukrainian fine arts. Ivan Krasny, a refined master of watercolor, will please your eyes with his mastery, and Ivan Didyk will invite you to peek into unreal reality… The works of Yurii Herts will fill you with the energy of love and inner peace of at the foot of the Carpathians. The original Eduard Bielsky will surprise you with the play of halftones, colors, and lines. Valentyn Bernadsky's realistic landscape will fill you with silence and appeasement. A canvas by Viktor Poltavets will enchant you with its convincingness. The romantic Vladyslav Mamsikov will invite you to travel… on the roofs with cats.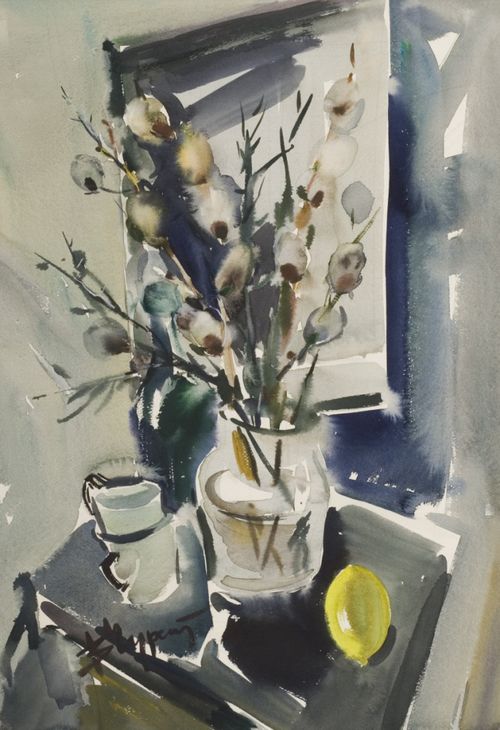 Each of the exhibited authors has had a lot of awards and solo exhibits. Their works are kept in museums and private collections all over the world. Some of these talented masters have already departed this life, leaving behind their creative legacy which excites spectators.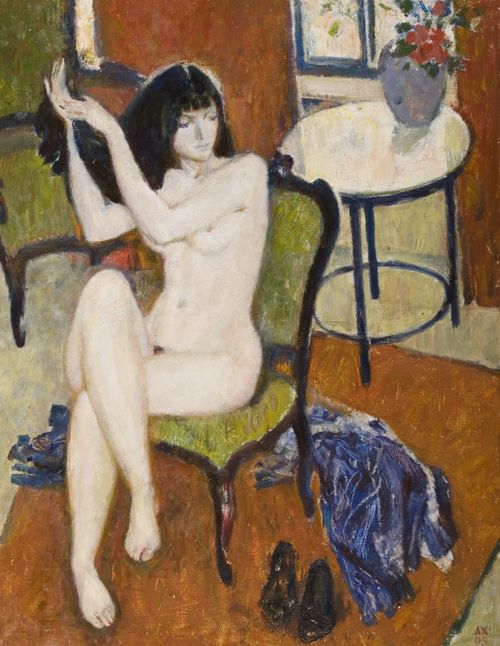 "Awakening" can be called a travel across a springtime country.
The exhibit opening will see the performance of Tetiana Piminova, mezzo soprano, soloist at the National Opera of Ukraine; winners of international competitions Andrii Luniov, Roman Repka, and Daria Cherniavska (piano). This part of the exhibit is titled "Impressionism and Neo-Impressionism in the Oeuvre of Debussy, Skriabin, Pulenko, and Kolpakov."